150 years of the Shelton Works - page 9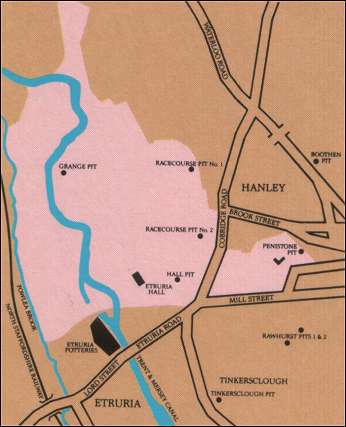 Location of coal pits associated with the Shelton Works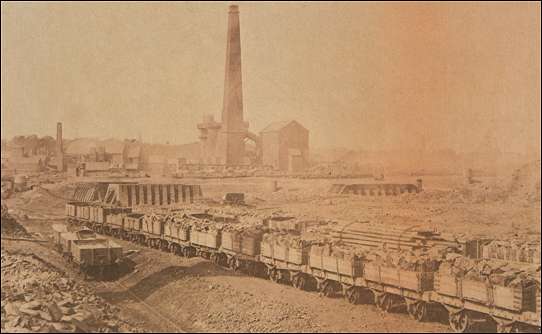 The first three blast furnaces to be built on the Shelton site.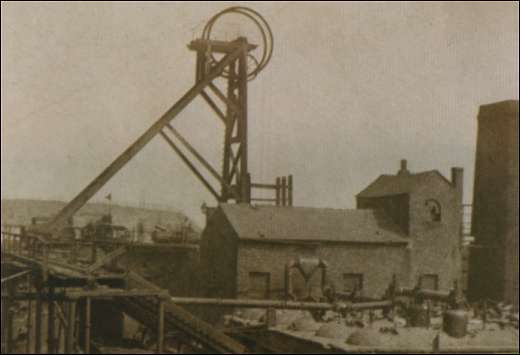 Rowhurst No. 2 Pit
The presence of iron and coal deposits, canals for water, and a good transportation route made the positioning of the Earl's first ironworks at Shelton an obvious one.

The furnaces were designed to operate on the relatively new 'hot blast' process, invented by James Neilson in 1828.

In 1851 a wrought iron works with its attendant forges and rolling mills was built, again between Cobridge Road and Mill Street, and whilst the blast furnaces remained under the direct control of the Earl, a partnership was formed to operate the new plant under the name of The Shelton Bar Iron Company.

---