back to "The Grand Tour" index
Neville Malkin's "Grand Tour" of the Potteries
buildings of Tunstall and the surrounding area





next: Christ Church, Tunstall
previous: James Brindley's Grave
contents: index of buildings of Tunstall and surrounding area

No 37 - Harecastle Tunnel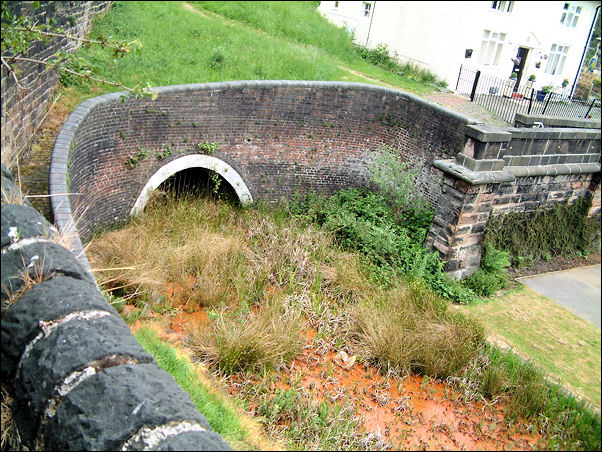 disused Brindley tunnel entrance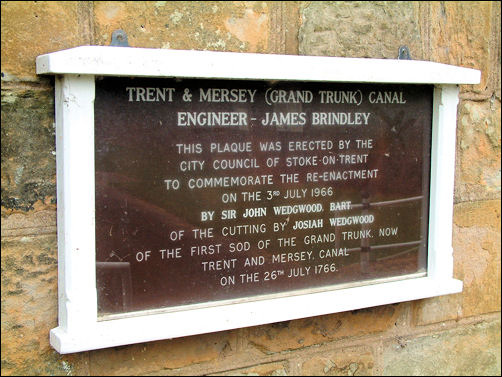 Trent & Mersey (Grand Trunk) Canal
Engineer - James Brindley
This plaque was erected by the
City Council of Stoke-on-Trent
to commemorate the re-enactment
on the 3rd July 1966
by Sir John Wedgwood BART.
of the cutting by Josiah Wedgwood
of the first sod of the Grand Trunk Canal
on the 26th July 1766
photos: May 2008



Harecastle Tunnel
pen drawing by Neville Malkin - May 1974


Harecastle Tunnel on the Trent & Mersey Canal
photo: June 2008
"The two canal tunnels at Harecastle are examples of the genius of two eminent engineers, James Brindley (1716-1772) and Thomas Telford (1757-1834). The first tunnel, designed by Brindley, was opened in 1777, some five years after his death. It is 2,897 yards long by 8ft 6in. wide and was in constant use until 1914.

As there was no towpath, "legging" was the only means of propelling the boats. The bargees had to lie on their backs and push against the roof and wall with their feet, taking about three hours to accomplish the hazardous journey. The horses would be led over Harecastle Hill, using the route now known as Boat Horse Road. The opening of the tunnel completed a system of navigation that provided transport for raw materials and manufactured goods at an estimated cost of one-quarter that of land transport.

The proposed introduction of railways necessitated improvement of canal transport, and a decision was made to drive a second tunnel through Harecastle Hill. This runs parallel to Brindley's and was designed by Telford. This disappointing block-shaped building conceals the entrance to this very fine engineering feat. Telford's tunnel runs in a dead straight line for 2,962 yards and consumed nearly 9 million bricks in its construction. It was opened on April 30th, 1827, after 3 years' hard work. The inclusion of a towpath enabled barges to be towed by horse and so accelerated the treacherous journey through the blackness."

Neville Malkin 8th May 1974


more on the Harecastle Tunnel
---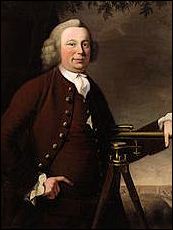 - click for index page on Brindley -
---




next: Christ Church, Tunstall
previous: James Brindley's Grave
contents: index of buildings of Tunstall and surrounding area



back to "The Grand Tour" index

---