Bournes Bank, Burslem
Lost and forgotten roads of Stoke-on-Trent




next: Arnold Bennett's Woodisun Bank
previous: acme marls
Bournes Bank, Burslem





This area is now being redeveloped for housing. The Site bounded by Woodbank Street and Bournes Bank Burslem has been cleared and permission granted for erection of 273 residential units comprising town houses and apartments.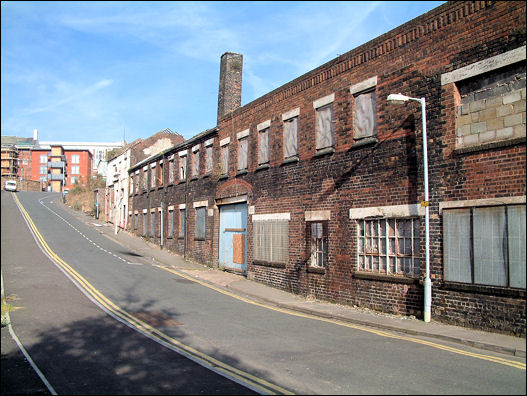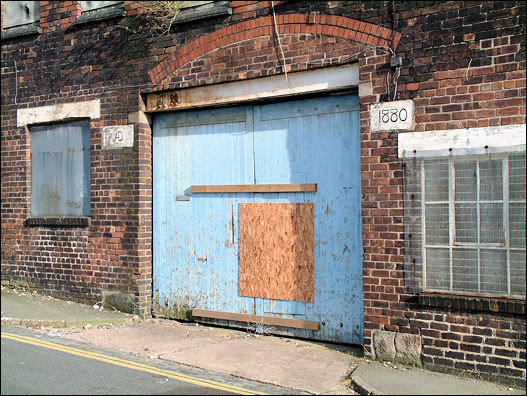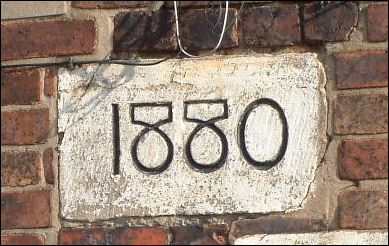 ---
Bournes Bank redevelopment can be seen at the top of the road where it joins with Queens Street.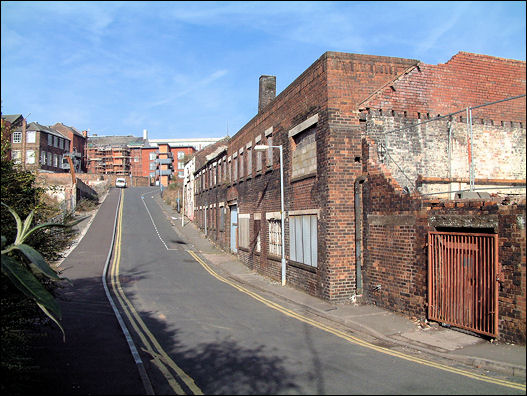 Bournes Bank - Feb 2008