The Middleport Pottery of Burgess and Leigh (opened 1888)


Yard between the buildings




Next: the mould maker
Previous: the Pug Mills which remove air from the clay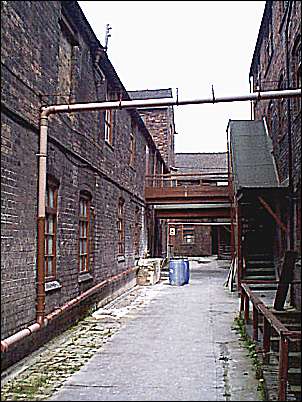 The view in the yard between the kiln shop (left)
and the flat (plates) shop on the right.
the next part of the tour takes us up the stairs on the right to
the mould maker and the mould store.
---

the original layout of the works
the blue arrow shows the direction we are looking in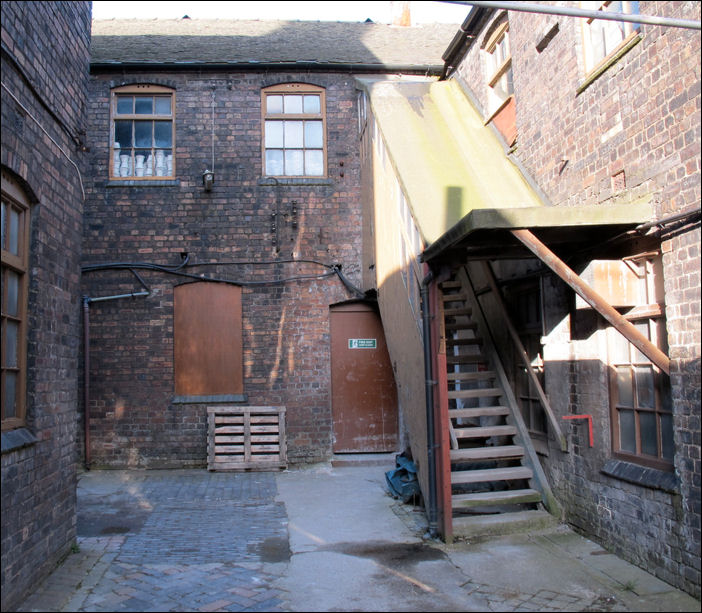 the yard between the departments
"a large space of ground crossed with several parallel lines of buildings, enclosing spacious courts or yards"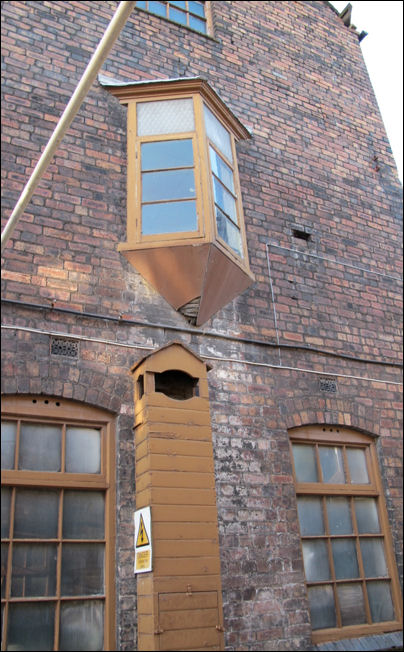 from the offices the supervisors had a view in both directions




Next: the mould maker
Previous: the Pug Mills which remove air from the clay