The Middleport Pottery of Burgess and Leigh (opened 1888)


The potters 'library' - the mould store




Next: the casting shop
Previous: the mould maker

1000's of plaster moulds, some over 100 years old, are stored in this warm, dry room at the very top of the factory - away from prying eyes.

It is an Aladdin's cave of treasures.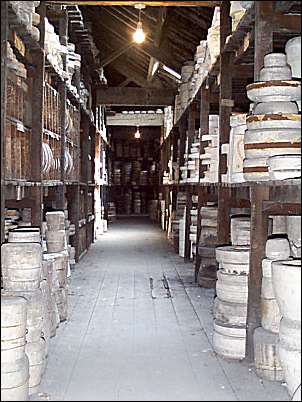 A small selection of carefully numbered
and catalogued moulds

The moulds for "Willow Pattern" soup dishes
a favourite pattern all over the world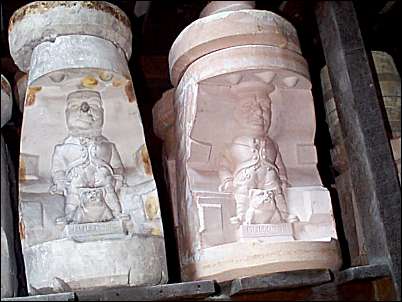 Toby Jug moulds of Winston Churchill
On the left an old mould and on the right an current production mould.

A series of old Toby Jug moulds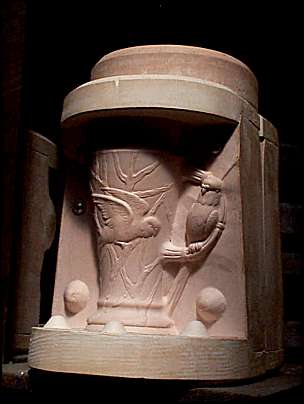 Mould for Art Deco Vase with bird pattern and handle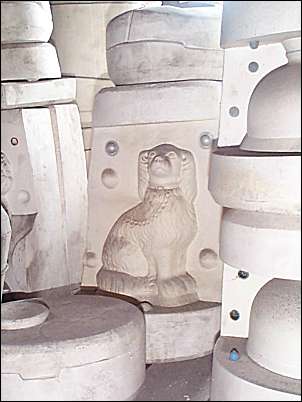 Mould for the world famous "Staffordshire Dog"