Longport: The 'Kingdom' of Davenport


(1760's - mid 19th C))
The new canal wharf at Longport
Location 21 on the index map


These warehouses were not on the 1851 maps (there is a bottle kiln shown here) but they have appeared by the time of the 1900 map - showing continual development of canal transport in this area.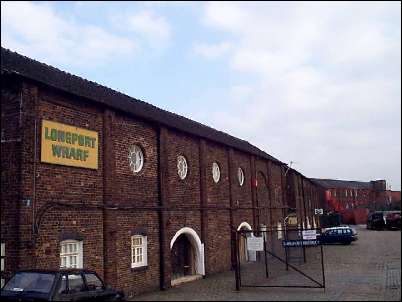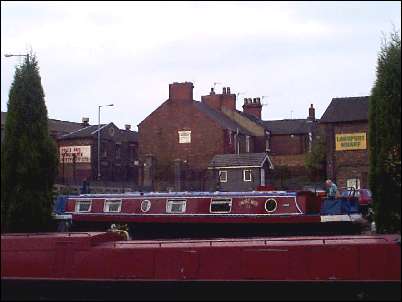 These warehouses at Longport Wharf (Newcastle Street) are situated alongside the Trent and Mersey Canal

They were used for transporting raw materials and manufactured goods to and from Tunstall and Burslem. They were owned by The Mersey, Weaver & Ship Canal Co.' This company carried a wide range of cargo from Weston Point, Runcorn to the Potteries which were unloaded here or at their Colonial wharf at Brownhills near Tunstall.
---
that concludes this walk, we enjoyed a pint at the Pack Horse Inn
... but you can't join us - the Internet isn't that good!!!

- check out some of the other walks:

---
questions/comments/contributions? email: Steve Birks