| | | |
| --- | --- | --- |
| | Stoke-on-Trent - Advert of the week | |
Hercules the Modern Cycle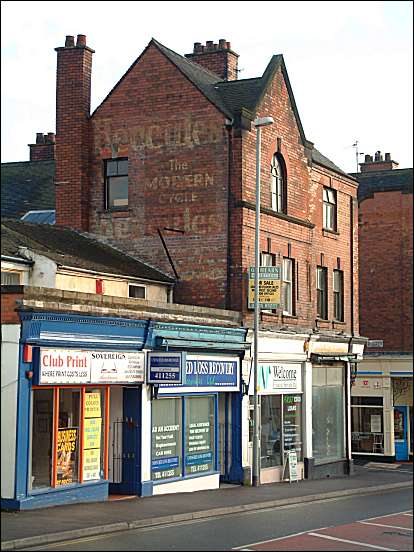 Shops on Hartshill Road - the junction with Geen Street just visible at the right

Hercules - The modern cycle
The Hercules Cycle and Motor Company Limited was founded on in 1910.

The name Hercules was chosen for its associations of durability and robustness. The company was founded by Sir Edmund Crane and started life in Coventry Street, Birmingham, England, producing 25 bicycles a week.

By 1928 Hercules exported one in five of all British cycles and, by 1935, 40 per cent.

Production continued and by the end of the thirties, Hercules had produced more than six million bicycles, and could claim to be the biggest manufacturer of cycles in the world.

True to its heroic namesake, in the good old days when Great Britain still had an empire, 'Hercules Cycle & Motor Co Ltd' was the biggest bicycle manufacturer in the world.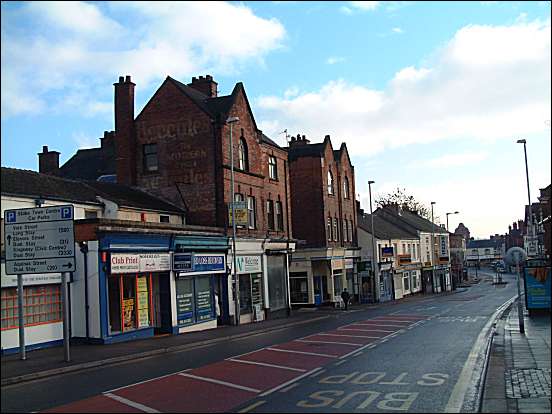 View at the bottom of Hartshill Road - at the bottom is Church Street, Stoke