| | | |
| --- | --- | --- |
| | Stoke-on-Trent - Advert of the week | |
Woods Tileries, Ogden Road, Hanley
Woods Tileries (Hanley) of Park Works, Ogden Road, Hanley, Stoke-on-Trent, Staffordshire.
1928 Patent - Improvements in tiles for fireplaces, walls, and the like and in the manufacture of the same.

1929 Patent - Improvements in dies for use in the manufacture of tiles for walls, fireplaces and the like.

1937 Listed Exhibitor - British Industries Fair. Glazed Tile Fireplaces of all types, shown in a comprehensive range of colours in various finishes. Manufacturers also of Wall Tiles, Kerbs, Panels, etc., in all colour effects.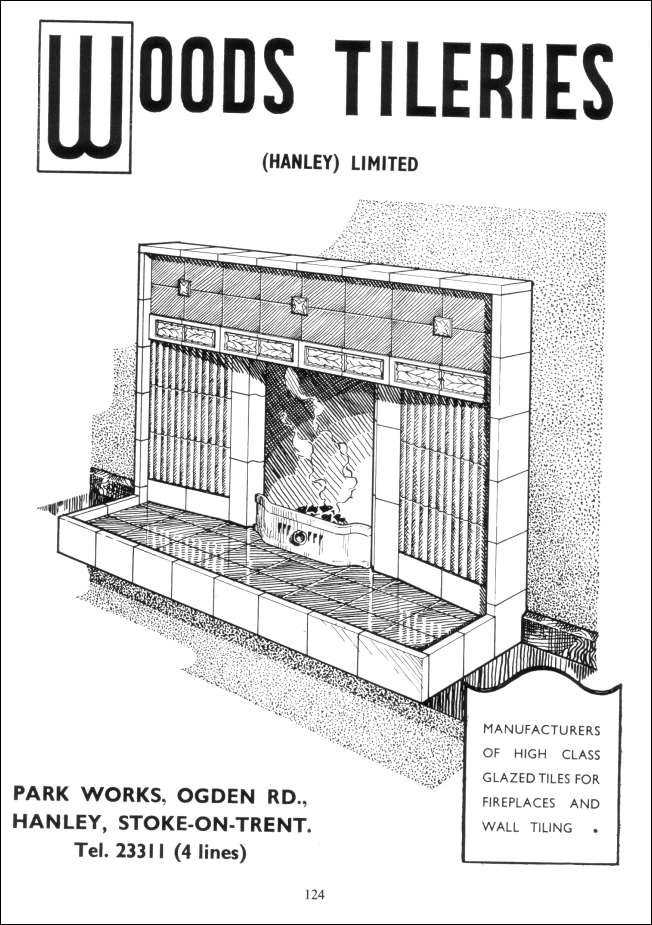 Woods Tileries, Park Works, Ogden Road, Hanley
from: 1957 City of Stoke-on-Trent Handbook
---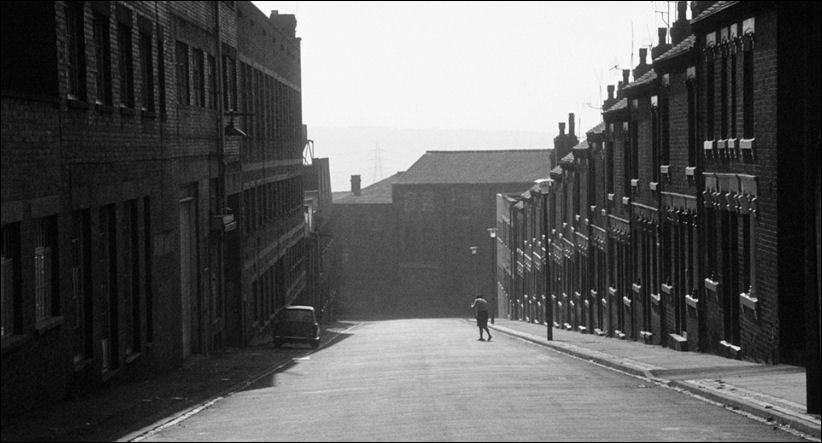 Park Works to the left in Ogden Road
photo: 1971 - Ken and Joan Davis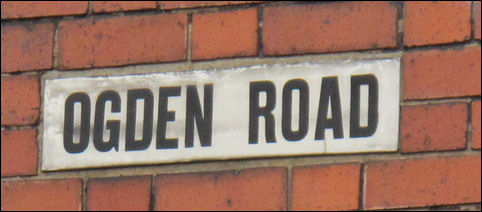 Ogden Road - April 2010

Related pages
---
Hanley - one of the six towns of Stoke-on-Trent
---
also see..