Old Pubs of the Potteries




next: Roebuck, Longton
previous: The American, Cobridge
contents: index of old pubs of the Potteries

Blue Bell, Burslem
to.. - Potteries Women's Refuge
In 1851 George Mollart was the proprietor of the Blue Bell Inn, Waterloo Road, Burslem. The 1851 map shows an outdoors skittle alley behind the inn.
Named to commemorate the "famous victory" - Waterloo Road was started in 1815 and completed in 1817.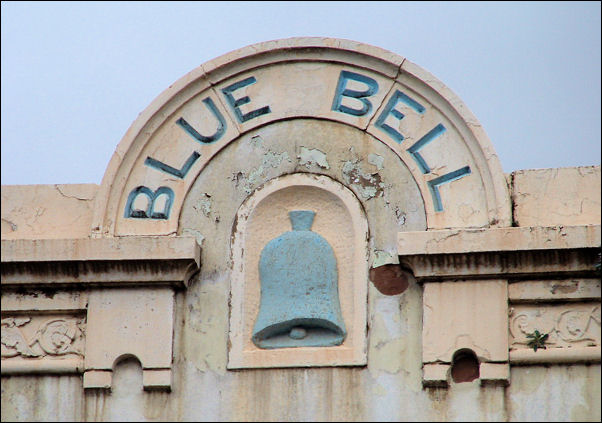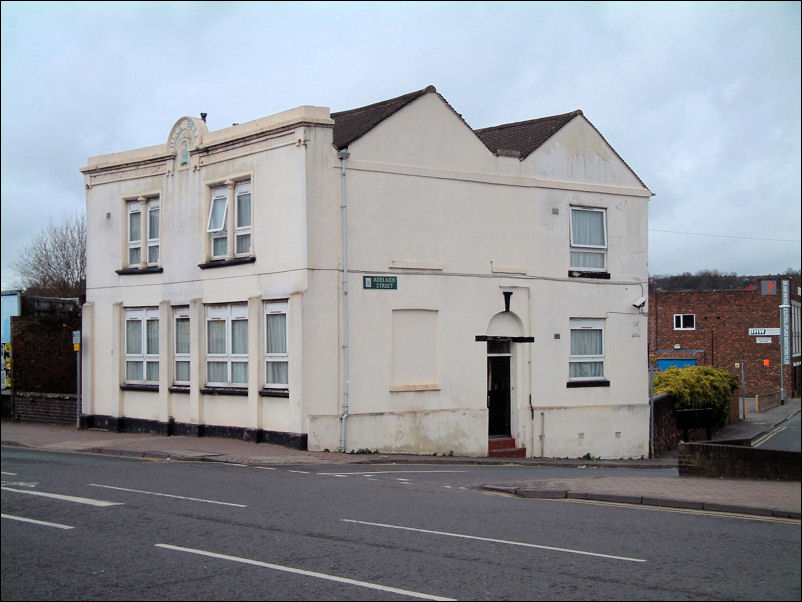 Blue Bell on the corner of Waterloo Road and Adelaide Street, Cobridge
in 2009
>> click for more on Adelaide Street
---

map showing the Blue Bell Inn on Waterloo Road
from an 1851 Burslem drains map
behind the inn (in Adelaide Street) was a Skittle Alley

The Potteries Women's Refuge was established in 1979, when a group of women from Keele University identified the need that women and children, who having suffered maltreatment require accommodation, advice and support.
Initially the group squatted in an old children's home in the Penkhull region of Stoke on Trent. The Refuge moved in 1981 to Bath Street, and again in 1982 to its present location in Waterloo Road, Burslem, Stoke on Trent.



next: Roebuck, Longton
previous: The American, Cobridge
contents: index of old pubs of the Potteries


---