A photo walk around Fenton, Stoke-on-Trent

Christ church
Christchurch Street (originally Church Street)
location 2 on the map |tour map|




next: The bank buildings Christchurch Street
previous: The old Town Hall in Albert Square

This church was built on the site of the original church, which was built 1838-39 by means of a sum of money left by Ralph Bourne.
This current church was built in 1890, to seat 1,900 people.
It was designed by Charles Lynam.

---
a 1907 directory records:
'Fenton Parish Church (Christ Church), Vicar: Rev. the Hon L. F. Tyrwhitt.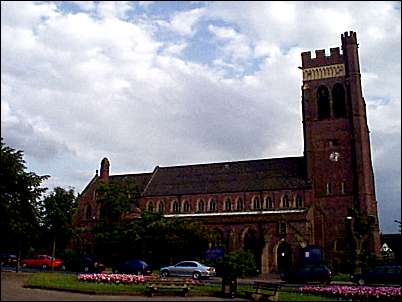 Christchurch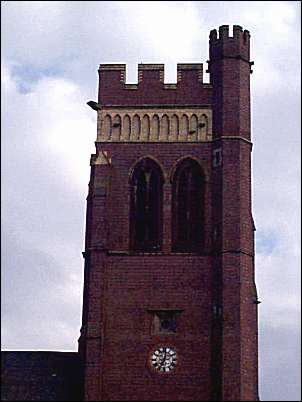 Tower & clock


photos: July 2000
---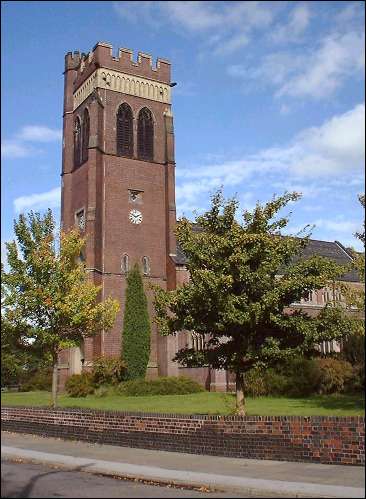 photo: c.2000 (Peter Bennett)
---




next: The bank buildings Christchurch Street
previous: The old Town Hall in Albert Square