A photo walk around Fenton, Stoke-on-Trent

Jack Ashley Court, City Road
location 5 on the map |tour map|




next: workshops for the blind
previous: The Royal Oak Public House
This set of flats was originally the 'Travers Court' but was renamed 'Jack Ashley Court' in honour of the Stoke-on-Trent Member of Parliament.
Jack Ashely was deaf and campaigned tirelessly on behalf of the disabled, especially the deaf and blind - it is fitting that this block of flats is located on City Road very close to the deaf school and the blind school and workshops.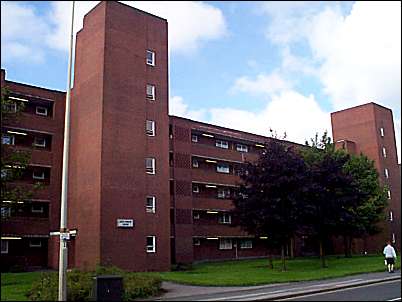 Jack Ashley Court
photo: July 2000
---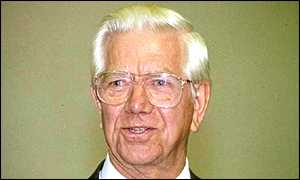 Lord Ashley was the UK's first totally deaf MP
The former Stoke-on-Trent Labour MP commanded enormous cross-party and public respect for his vigorous campaigning for disabled rights and his inspirational personal struggle to overcome the effects of deafness.
Probably the most famous deaf person in the UK, he lost his hearing in 1968 but continued to serve as an MP until 1992 when he was made a life baron.
---
These flats are built on the site of the 'Rialto Works' of the 'British Art Pottery Company' who operated here from 1920-26




next: workshops for the blind
previous: The Royal Oak Public House