The modeller - one of the most skilled jobs.
The modeller was a skilled artist and designer who made the clay model of the item which was to be produced. This original model was used to produced the plaster mould from which the pottery was to be cast.

postcards from Wedgwoods
---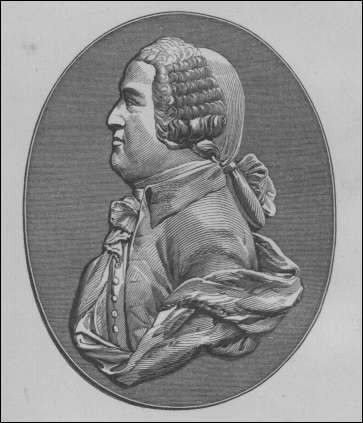 A medallion of Josiah Wedgwood
by Hackwood "a clever modeller"
---
"The most important of these families was that led by Enoch Wood. He was the son of Aaron Wood an accomplished modeller. Aaron sent his son to Liverpool to learn drawing and anatomy from his relatives the Caddick family. After his return to Burslem he worked for short time at the Brickhouse Works of Josiah Wedgwood and was then ' apprenticed to Humphrey Palmer of Hanley Green. He became a skilful modeller and in 1781 produced a bust of John Wesley during one of his visits to Burslem."


John Wesley: Staffordshire ceramic bust
(recast early 19th century).
In 1784, Wesley sat for Enoch Wood (1759-1840)
who crafted the model for this bust of Staffordshire pottery.
The artist claimed that Wesley had thought this likeness
"much the best" that anyone had attempted.
---
Examples of "modellers" from the 1881 census for the Potteries area:-
1881 census:
Dwelling: 8 Victoria Road
Census Place: Newcastle Under Lyme, Stafford, England
| | | | | |
| --- | --- | --- | --- | --- |
| Name | Marr | Age | Sex | | Birthplace | Occupation |
| John BOURNE | M 40 M | Head | Tunstall, Stafford | Potter Modeller |
1881 census:
Dwelling: 9 Prospect Place
Census Place: Stoke Upon Trent, Stafford, England
| | | | | |
| --- | --- | --- | --- | --- |
| Name | Marr | Age | Sex | | Birthplace | Occupation |
| William GALLIMORE | M 40 M | Head | Burslem, Stafford | Modeller & Designer (Artzan) |
1881 census:
Dwelling: 23 Upper Mount Street
Census Place: Wolstanton, Stafford, England
| | | | | |
| --- | --- | --- | --- | --- |
| Name | Marr | Age | Sex | | Birthplace | Occupation |
| Joseph BOULTON | W 64 M | Head | Burslem, Stafford | Potters Modeller |
| Arthur BOULTON | U 24 M | Son | Tunstall, Stafford | Potters Moulder |
| Herbert BOULTON | U 20 M | Son | Tunstall, Stafford | Potters Warehouseman |
1881 census:
Dwelling: 36 High Street
Census Place: Stoke Upon Trent, Stafford, England
| | | | | |
| --- | --- | --- | --- | --- |
| Name | Marr | Age | Sex | | Birthplace | Occupation |
| James WALKER | W 67 M | Head | Hanley, Stafford | Modeller (Artizan) |
---
---