A photo walk around Fenton, Stoke-on-Trent

Glebe Colliery
location 35 on the map |tour map|




next: Kelvedon House
previous: Fenton House
Just along Glebedale Road can be seen the reclaimed and grassed over spoil heaps of the Glebedale Colliery - Fenton's Christchurch Church was rebuilt in 1890 due to massive subsidence caused by the closeness of Glebe Colliery.

views from top of Glebe Colliery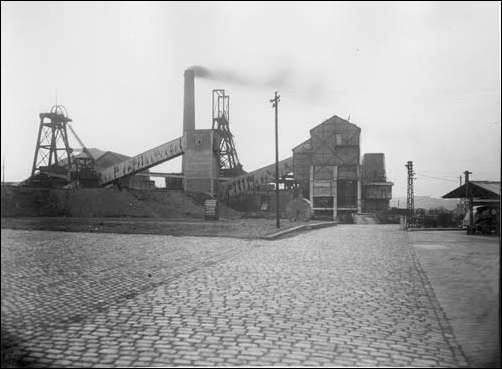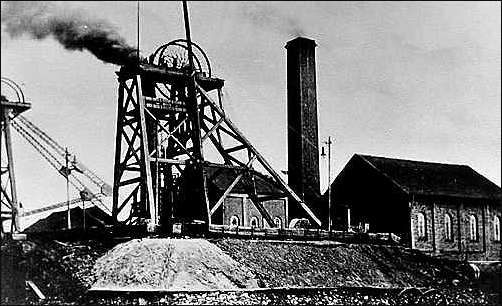 Fenton (Glebe) collieries Ltd. (1865-1964).
This colliery derives its name from its association with the glebe lands of the parish church of St. Peter ad Vincula, Stoke.
The road alongside the location of this colliery is now called Glebedale Road
SOURCE for the top picture: the Staffordshire Multimedia Archive Web Site.
copyright (c)
Full Terms and Conditions
---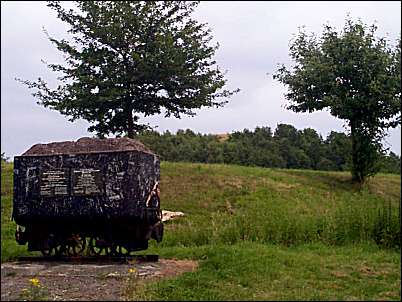 Since its closure, the colliery spoil heap has been reclaimed and landscaped, and a mine tub and commemorative plaque have been placed on the southern side of the site to mark its association with mining.


Glebedale Park Reclamation Scheme
(Fenton Tip)
Official Inauguration by
THE PRIME MINISTER
THE RT. HON. EDWARD HEATH M.B.E. M.P.
photos: July 2000

---