Examples of Simpsons (Potters) Ltd Ware


[ Index of Ware ]

Marks on Simpsons ware

Index for Simpsons Ware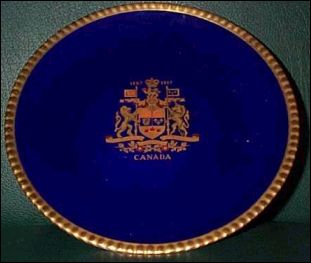 Centennial of Canada Plate - this plate measures 8 1/8" in diameter. It is marked Simpsons Potteries England. It has an insignia at the centre. Colours are strong navy blue colour with lovely gold border.
---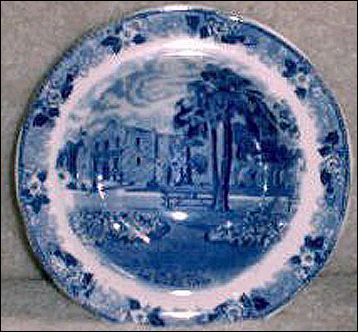 Staffordshire blue transferware dessert or berry bowl. It depicts the TEXAS ALAMO in SAN ANTONIO, TEXAS. On the inside of the bowl says "The Alamo founded 1718, San Antonio, Texas". On the underside reads "Old English Staffordshire, under that a crown sitting on top of a circle ; inside says JONROTH England and the initials JR. Then it says "made in Staffordshire England by Simpsons (Potters) Ltd. imported exclusively for the Alamo Chapel San Antonio, Texas".
---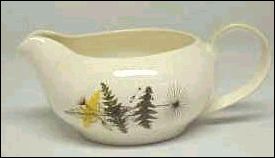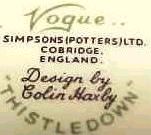 Gravy Boat stands about 3" tall X 7 1/4" long and 5" across. It says on the bottom "Vogue Simpsons (Potters) LTD. Cobridge, England. Design by Colin Haxby " Thistledown"

questions/comments? email: steve birks